CM, not governor, will be chancellor of state varsities: WB govt passes proposal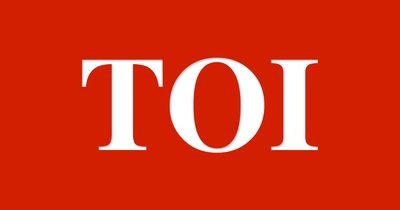 KOLKATA: The Bengal cabinet on Thursday passed a unanimous proposal to make the chief minister the chancellor of state universities instead of the governor.
A bill to this effect would be introduced in the state assembly, Bengal education minister Bratya Basu said on Thursday. The state may choose the ordinance route if there was "a delay from Raj Bhavan in giving assent to the bill passed by the assembly", other government seniors added.
Basu first broached the issue on December 24 last year in the backdrop of severely strained Raj Bhavan-government relations and indicated that the government was seeking legal and expert opinion on whether the governor could be replaced by the CM or eminent academics as the chancellor of state varsities.
Bengal is not the only state where state governments and governors have clashed over key issues, including education, since 2014. Basu has referred to the "Kerala model". Kerala governor Arif Mohammad Khan had suggested that CM Pinarayi Vijayan take over as chancellor of state universities following a dispute over the reappointment of a vice-chancellor, officials here said.

FOLLOW US ON SOCIAL MEDIA
FacebookTwitterInstagramKOO APPYOUTUBE
end of article